Businesses need to be innovative in order to keep up with the innovations. BPA (Business Process Automation) is an effective method through which companies can work towards these objectives. 
This inclusive blog comprehensively explains how BPA is implemented. We will break it down into three main sections:
Preparing for BPA Implementation
Understanding BPA (Business Process Automation)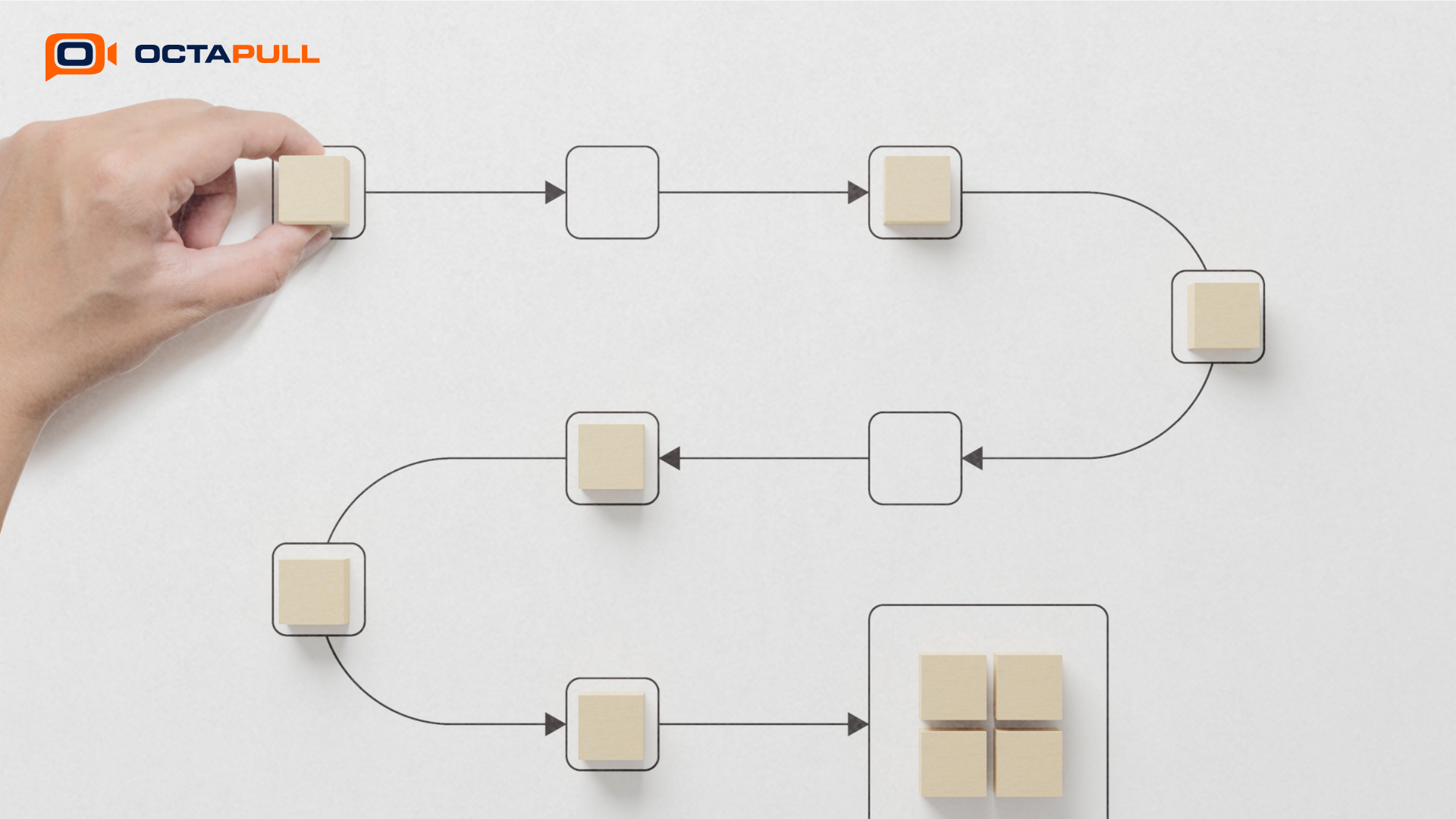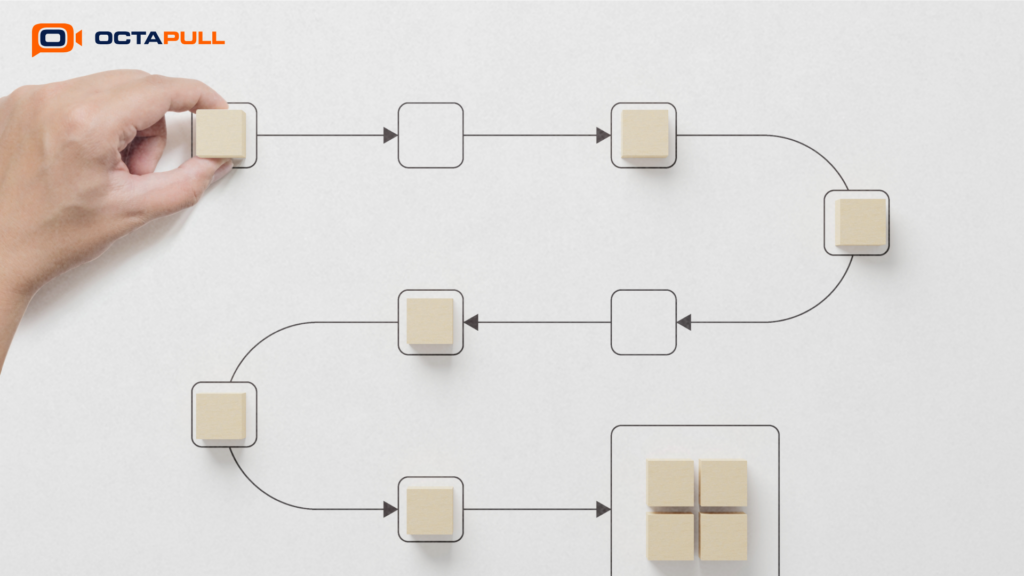 To fully understand BPA, one must first know what it is. BPA refers to the application of technology in making everyday business tasks straightforward thus saving time and avoiding mistakes. 
Therefore, this refers to streamlining the processes such as data entry, document processing, or information sharing that would enhance efficiency.
Setting Clear Objectives
Setting goals or objectives constitutes the initial phase of the BPA implementation process. Why do you plan to use BPA? It may entail rapid procedures, less expenditure, high precision, and so forth.
For accurate measurement of the extent of impact, BPA, it is important to have clarity concerning success definition for businesses.
Selecting the Right Processes
There are several processes that are not fit to be automated. Identify areas to automate and proceed in this direction.
Begin with those that will gain the most out of the automatic operation and grow in other departments once your organization gets used to the new system.
This way, one can capitalize on their achievements while adapting with regards to earlier adoption.
Budgeting for Success
It is necessary to establish a budget for implementing BPA. By doing this, you will avoid overestimating and ensure that your BPA continues to achieve its cost efficiency objectives. A good budget plan serves as a compass guiding an organization on the BPA journey. It supports your investment and enables you to choose economically beneficial solutions.
Assembling the Right Team
It is crucial to form a BPA implementation team. The team must deeply know the processes that businesses will benefit the most. They will play an important role in helping during this venture since they can assist in the process of making decisions.
Analyzing Current Processes
It's important to document and have a thorough analysis of your current processes before starting with BPA. It is used to point out fields that would get the highest level of benefits as a result of the automation.
Identifying Critical Points
Every company has inefficient processes. By finding out such bottlenecks and related pain points, you are able to target them for automation. In other words, this is about strengthening the weak or deficient points of the business.
Navigating BPA Implementation
Choosing the Right BPA Tool
Research different BPA tools so as to identify the appropriate fit for your organization's special requirements. Search for an easy to use solution that will work properly with your current systems.
Comparing BPA Applications
Look at specifications, cost, and online comments about them when selecting a BPA vendor. This is where a prudent decision will be made.
Testing and Customization
Test the selected tool of BPA in an early stage before full deployment. This provides for identification and precaution of potential problems. For the application to be successful, customization of the tool in line with the organization's requirements is important.
Implementation and Training
It's important to have some training to avoid a difficult transition. Prepare your team appropriately to adapt to the new BPA process. Begin by implementing a single process, introducing more once your team gets along with the system.
That's providing your team with a roadmap, equipping them with all the knowledge and materials to face whatever obstacles there may be along the way.
Monitoring and Optimization
Regularly tracking automated processes is crucial for spotting problems immediately. Create a continuous system that will help you get feedback from your team on how they perceive the impact of BPA on productivity and efficiency. 
Sustaining BPA for Ongoing Efficiency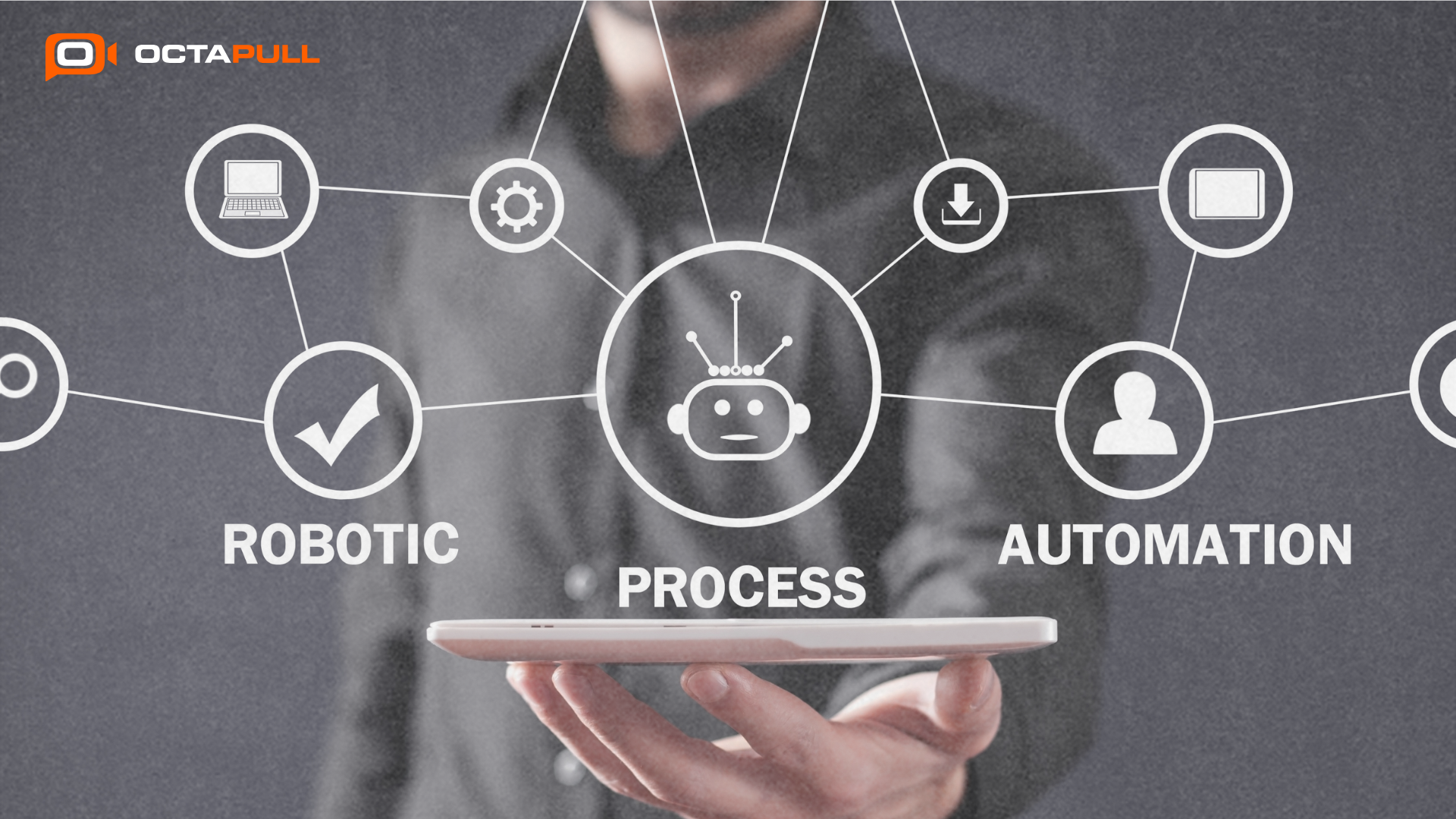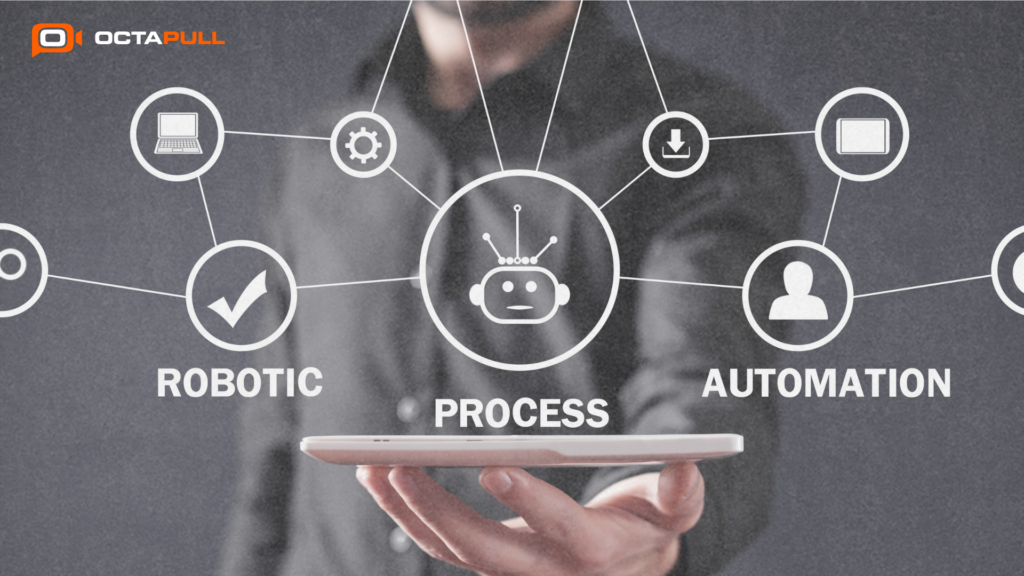 Post-Implementation Evaluation
When BPA is put into action, assessment of its effectiveness needs to be done. Evaluate your performance based on the goals you had set and carry out the cost-benefit analysis to confirm whether the benefits met the investment.
Scaling BPA
If your BPA's pilot project is a success, you may proceed with automating more business processes within your organization.
It follows a gradual approach, meaning that it does not cause disruptions during its implementation but leads to sustainable advantages.
Best Practices for BPA Success
Place emphasis on data privacy and ensure data protection through the use of encryption, access control mechanisms and periodic security reviews. Complying with legal and ethical requirements helps in avoiding legal problems.
Keep supporting your team on BPA issues, as they arise. It's just like getting ready for safe travel, observing certain regulations and standing by your partners on course.
The transformation process towards BPA helps make an organization efficient and productive. Just keep in mind that it's a long distance run and not a short dash. 
Through strategic planning, appropriate choice of tools, continuous tracking; you will realize that the benefits inherent in BPA are achievable leading into a simpler and effective workflow.
BPA should not just be taken as another way of automation, but as a big change that can help improve efficiency within an organization while meeting its ever changing needs in the dynamic business world today. 
---