For Your Daily & Professional
Video Conferencing
Needs
With our video conferencing-based solutions, we optimize the efforts of individual users, institutions, and field teams by digitalizing their remote working and operation processes and thus help them save time.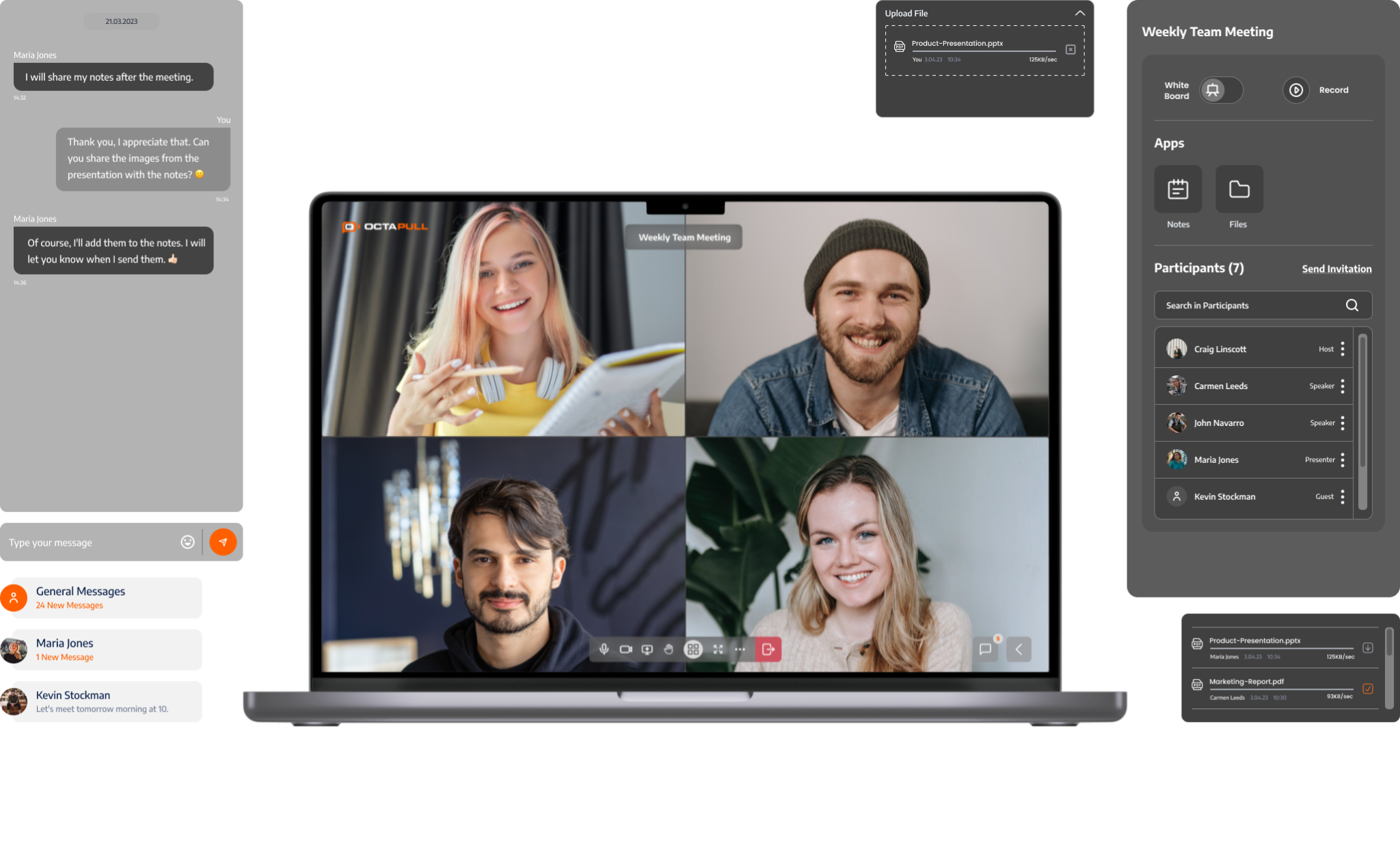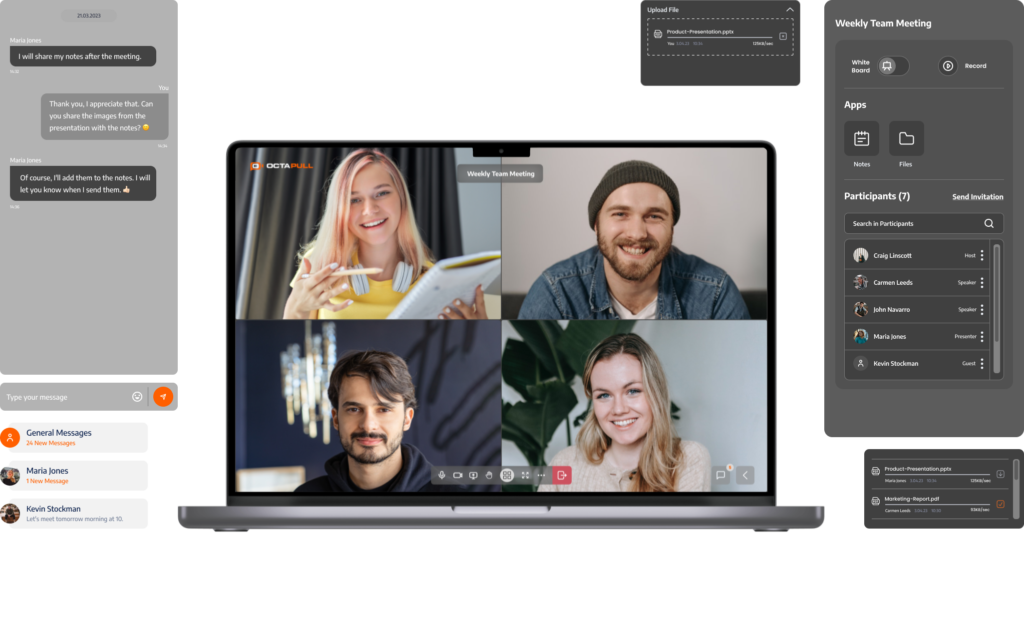 Why Remote Workers Love OCTAPULL?
OctaMeet, designed specifically for individuals and organizations adopting the remote working model, provides all the video conferencing solutions essential for your business processes.
📈 The #1 Choice of Field Sales Teams 📊
Plan & Monitor Field Meetings Remotely with OctaSales
Leverage OCTAPULL's DCM (Distant Channel Management) technology to seamlessly conduct your field meetings from wherever you are!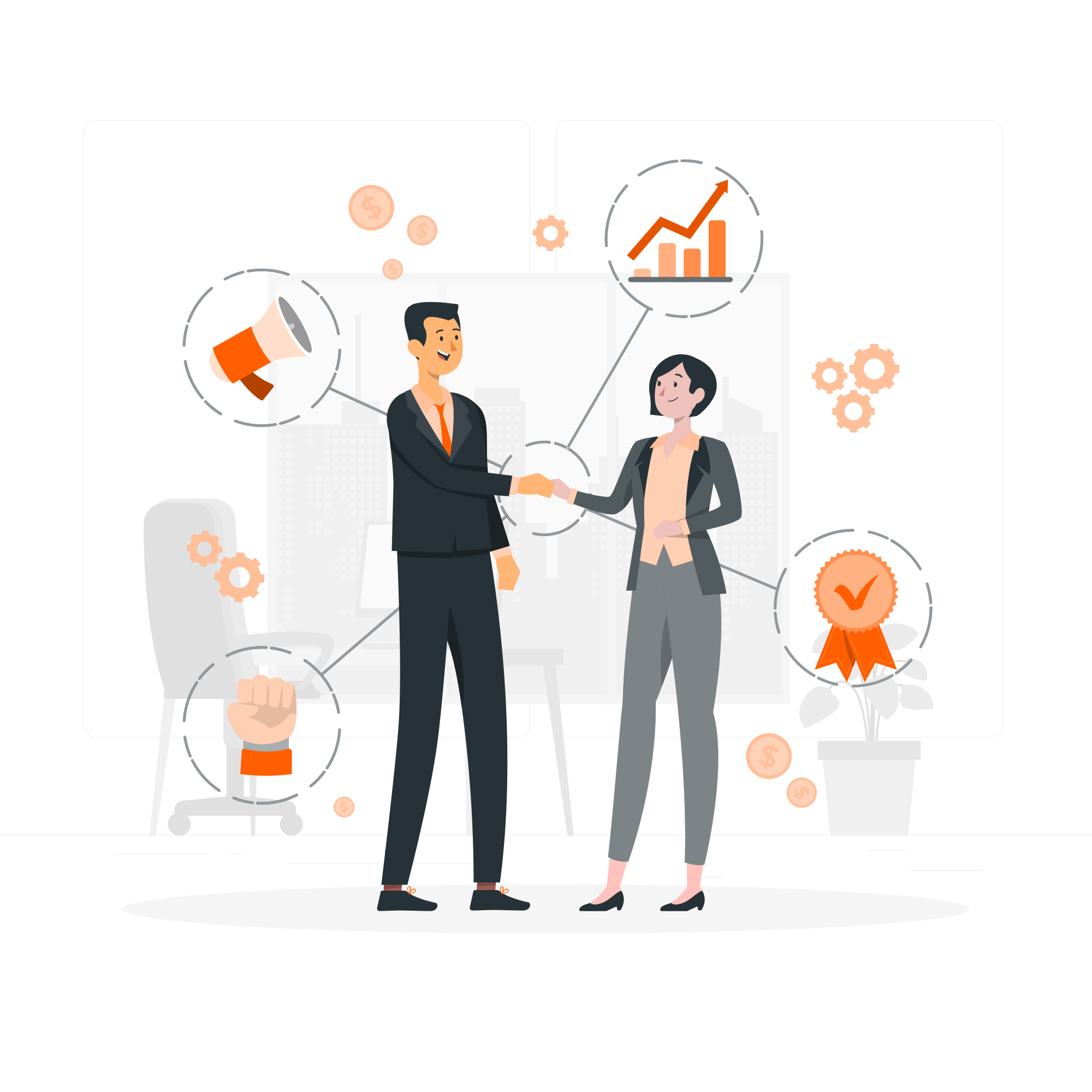 Frequently Asked Questions
You can discover all the answers you need here.
VCaaS (Video Conference as a Service) technology is a cloud-based software service that enables users to fulfill their video conferencing needs solely through an internet connection.
Is there any withdrawal fee to be paid in case of license cancellation?
No need to worry! With our monthly subscription option, there are no cancellation or commitment fees when you decide to cancel your license.
Is there an OCTAPULL product that is free to use?
Absolutely! You can enjoy OCTAPULL for free with the OCTAPULL Free license. Additionally, you can try any OCTAPULL license with a 14-day trial option.
Distant Channel Management (DCM) is the pioneering vertical application area where companies plan, execute, and report their field operations through an online video conferencing platform.
On which devices can I use OCTAPULL products?
Our OCTAPULL products, designed for both web and mobile platforms, are easily accessible on your iOS or Android devices.