For your
Daily & Professional
Video Conferencing Needs
With our video conferencing solutions designed for remote working, we enable field teams, institutions and individual users to save time by optimizing their efforts.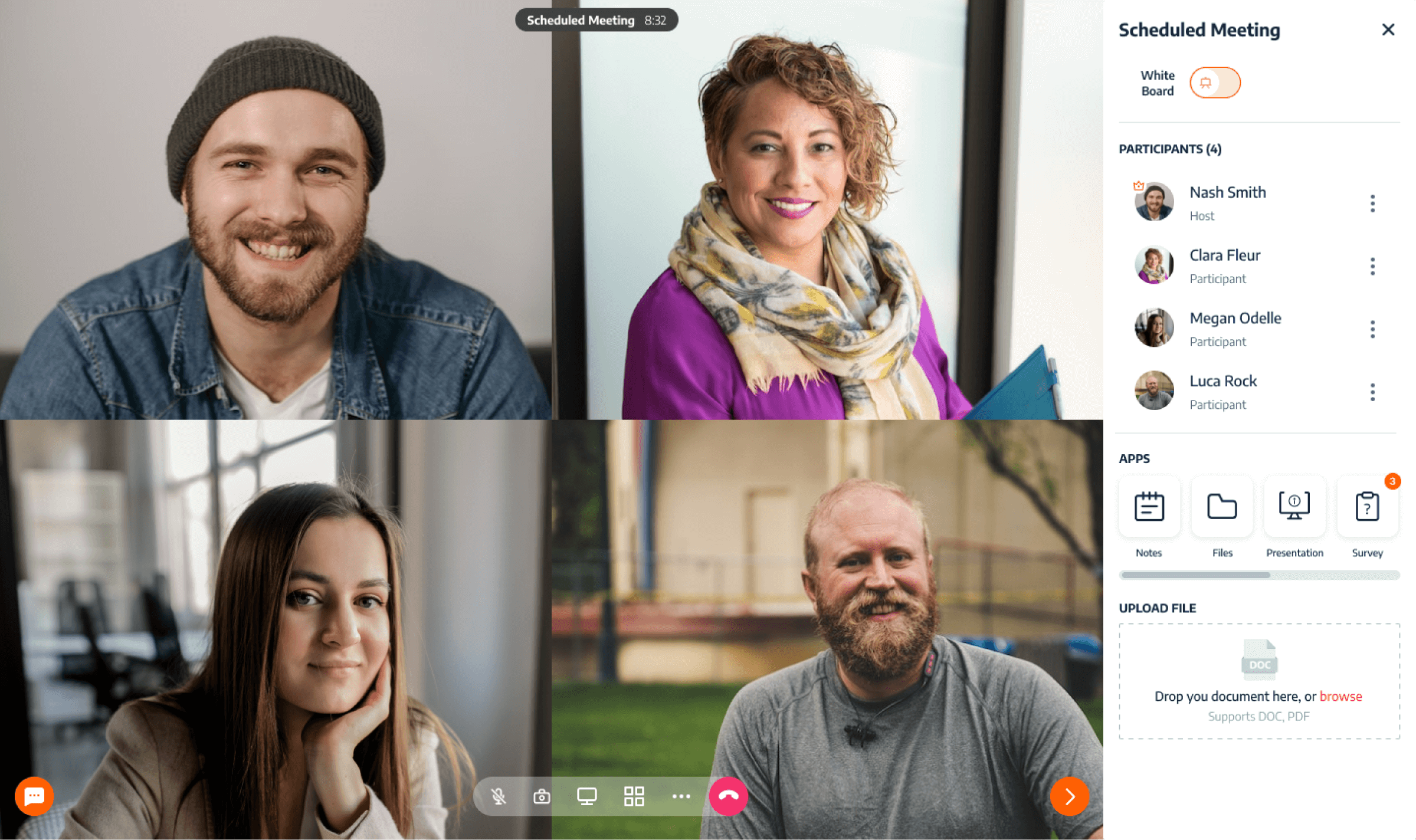 OCTAPULL offers you the video conferencing solutions that you need for remote working.
Also, we offer great advantages in terms of security and pricing!
Specially designed for field teams to conduct customer interviews remotely. With its pioneering Distant Channel Management (DCM) model, it takes the efficiency of customer interviews to a whole new level.
Advanced Planning Module

Audience Identification Module

Reporting of Interviews

Customer Sentiment Analysis

Sending Quiz / Survey / Order Forms to Customers
and more…
Frequently Asked Questions
Video Conference as a Service (VCaaS) is a cloud-based software service that enables customers to solve their video conferencing needs.
Is There Any OCTAPULL Product That Provides Free Use?
You can use the OCTAPULL Free license for free for 1 hour in group calls and unlimited for one-on-one calls.
Is There Any Withdrawal Fee In Case Of License Cancellation?
As OCTAPULL, we provide freedom of use to our users. That's why we renew your subscriptions monthly. If you cancel your license at the end of the month cycle, you do not have to pay any withdrawal or commitment fees.
Are the Servers You Use Safe?
OCTAPULL stores your data on secure servers. 
Which Calendar Applications Does OCTAPULL Integrate With?
You can integrate your meetings created via OCTAPULL with your Google Calendar, Microsoft Outlook and Apple's calendars as well as your own in-app calendar feature.
Distant Channel Management (DCM) is the first vertical application area where companies' field actions are planned, implemented and reported via an online video conferencing platform.
Can OCTAPULL Products Be Used on Mobile Devices?
You can easily use OCTAPULL products designed for mobile on both iOS and Android devices.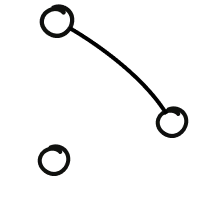 Get
latest news from our branch
and get the remote work tips on our blog
Get regular information about the latest developments about our products, industry news, remote working and hybrid working tips!